With 40 years of experience, Tinde Hytter has developed into one of the country's leading cabin suppliers.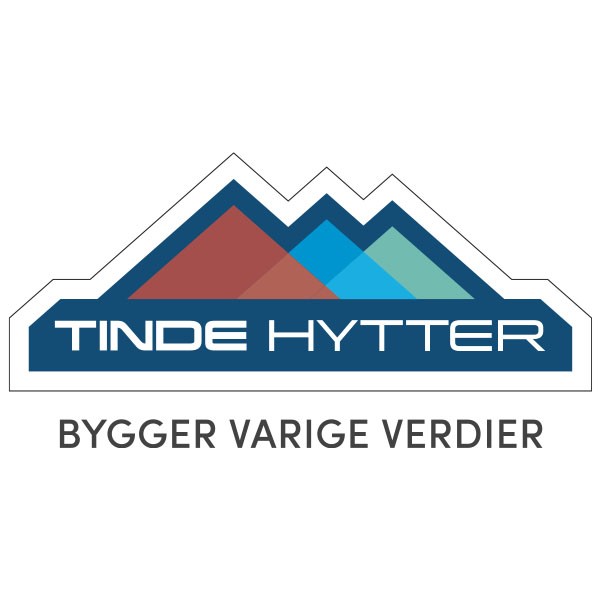 Our specialty is the delivery of turnkey cabins.
Our skilled and flexible employees ensure that all cabins are adapted to today's requirements for ease of use and comfort. We can also customize solutions and details, adapted to the building custom in the area you are going to build a cabin.
Experience the tinde quality; Guidance, freedom of choice, professionals, safety!
The arch is the very brand of mountain huts in Norway.
The original Buen style was created by Asbjørn Buen and the famous Buen cabins have been a strong brand for nearly 50 years.
We will deliver high quality and craftsmanship at competitive prices, and have a customer commitment that is about delivering the "cabin dream" to all those who want a haven for themselves and their loved ones.
Exclusive smart cabins in Norwegian solid wood, adapted for a modern cabin life.
Enjoy the Easter sun in the cabin wall. Read a book in the bays as the winter storm rages. In warm rooms outside and inside, Heimhytta is on Ølsjølitoppen the arena for the great nature experiences on the high mountains.
Heimhytta is a modern cabin with respect for tradition, created to be adapted to your wishes and needs. In Heimhytta everything is important and nothing random. Built in solid wood, Heimhytta represents the foremost in modern Norwegian building practice. Solid wood is a material with superior properties, but requires significant engineering. The thorough work that under the development of Heimhytta allows us to offer quality cabins at a reasonable price.
We are proud to have delivered customized cabins for over 40 years.
The most important thing about our cabins is that it will be your cabin. And that is, we can build exactly the cabin you want. Feel free to call it tailoring.
We offer a variety of models and styles as a starting point, and it's entirely up to you whether you want it finished with the key in the door, or buy it as a building kit.
We can't wait to have an inspiring cabin chat with you.