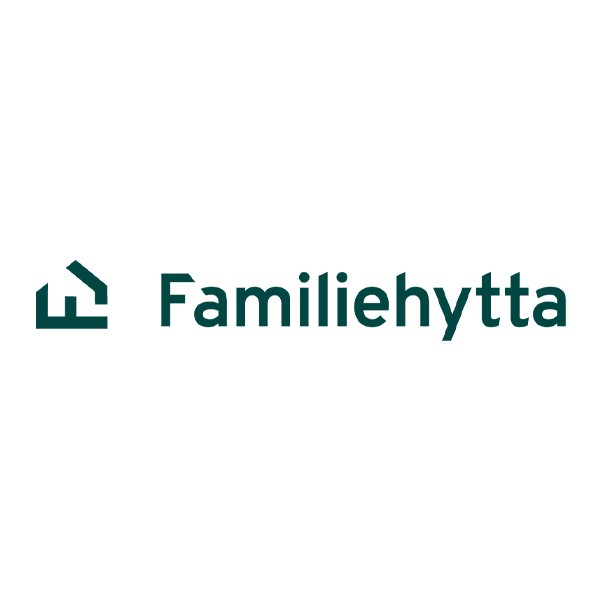 Familiehytta is the cabin manufacturer that really gives value for money. Here you get high quality, good solutions and comfortable living space at a reasonable price. For those who do not want to pay more than they have to, you should take a closer look at Familiehytta.
Cabin models
Roundabout 100
The cabin is one of the largest and most comprehensive in the range. Rondablikk is a spacious cabin model where friends and extended family can enjoy the cabin trip together. The cabin is supplied with an external insulated storage room and a covered entrance area with a straight roof.
Furutangen 75
Practical, spacious and designed for several generations. The cabin has a functional layout and an airy loft area with good ceiling height. Here, there is plenty of room for both young and old.
THE SOFT
A compact cabin with many qualities. In fact, all the qualities you want in a cabin. Good bedrooms, spacious kitchen and living room. There are no frills here, but simply a good cabin where you can create good experiences with your family and friends. This is one of the market's most affordable cabin models. The cabin where you get the most for your money. If you are concerned about not spending more than you have to, you should definitely consider Mjuken.
Familiehytta contact person