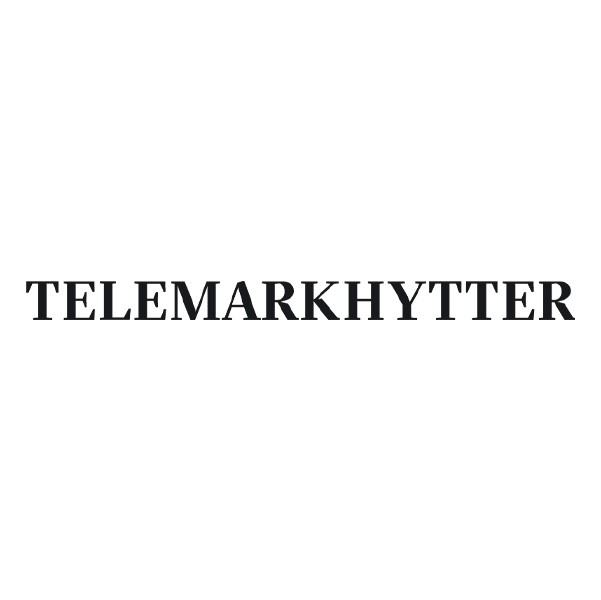 Telemarkhytter is the cabin manufacturer that is founded on the good Norwegian cabin traditions. Here you can enjoy your free time in a cabin that provides room for good experiences and good free time with family and friends. The cabins have many details that give them an exclusive feel. Telemark cabins are more than just a cabin.
Cabin models
Sea roe
With its characteristic H-shape, the cabin offers good, sheltered outdoor spaces with exciting angles and large window surfaces. Practical, charming and designed for several generations. The bedrooms are connected to the hallway at the end of the cabin and lead further up to the loft area. Plenty of space to romp around makes the loft a favorite favorite spot among the little ones. This is a classic cabin built in timber. The cabins from Telemarkhytter are known for having very high quality and many details that give the cabin an exclusive feel. The cabin model Rognli is no exception
Storeble Panorama
The panorama models are an example of how well-known, traditional references can be modernized and developed in line with the times. Large window surfaces and straight design meet basic architectural principles from the old, traditional støle. With Storeble upstue panorama, we have continued the traditional building practice into a new era. An authentic, but equally modern cabin that accommodates both the extended family and any guests.
Hovden
Hovden is the flagship of Telemarkhytter. This is a spacious cabin with 3 bedrooms and 2 bathrooms. The living room and kitchen are located in one main wing of the cottage. Here you get a fireplace by the ridge. Here you can enjoy the view of nature and weather, as well as feel the heat from the flames and enjoy the special atmosphere this provides.
Telemarkhytter contact person